Description:


Hot air flex banner welder whose voltage is 230V is a portable and smart welding tool for inside usage.
It's widely used for flex banner, tent, pool liner can provide stable output, as the most important element, hot air gun is Leister.
The welder adopting Leister hot air gun is controlled by auto-cooling system and adjusted continuously.
It's smart and easy to joint flex banner, tent, etc with any format steadily and durably.
Reasonable machinery structure make the machine running steadily and joint materials firmly and looks flat and elaborate.
Specification Form

Model

Voltage

AC 230V

Power Consumption

2100W

Frequency

50HZ/60HZ

Temperature Range

80 - 530℃ / 176.0-986.0℉

Air flow (20°C)

200–270l/min

Speed

1.0 – 7.5m/min / 3.28 - 24.6ft/min

Welding seam width

20mm (0.78 in) / 30mm (1.18 in)

Size (Lx Wx H)

445 x 276 × 280mm / 17.51 x 10.86 x 11.02in

Weight

10.8kg / 23.8lb

Power Cable Length

3.0m / 9.84ft

Machinery Instructure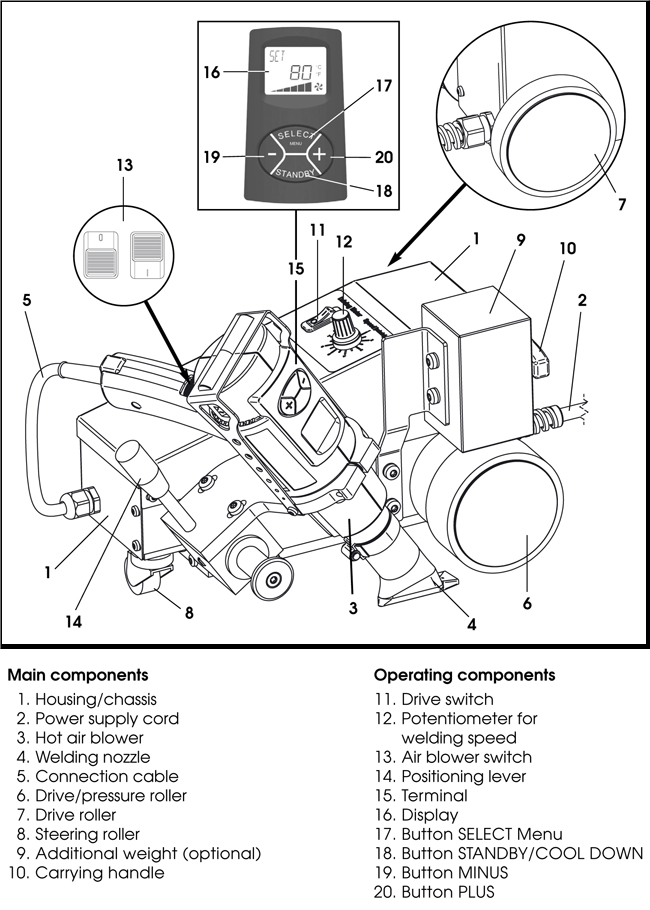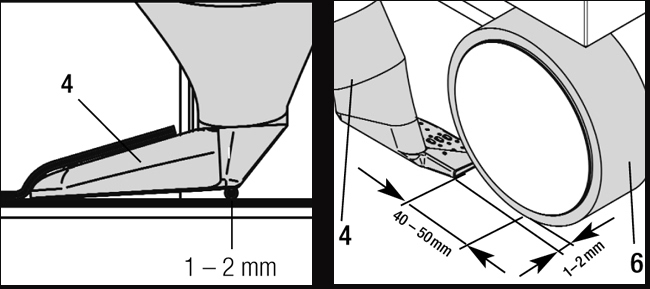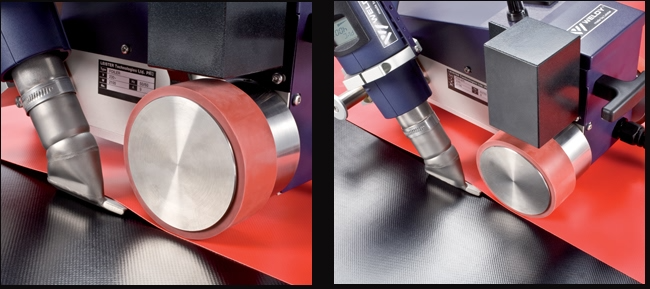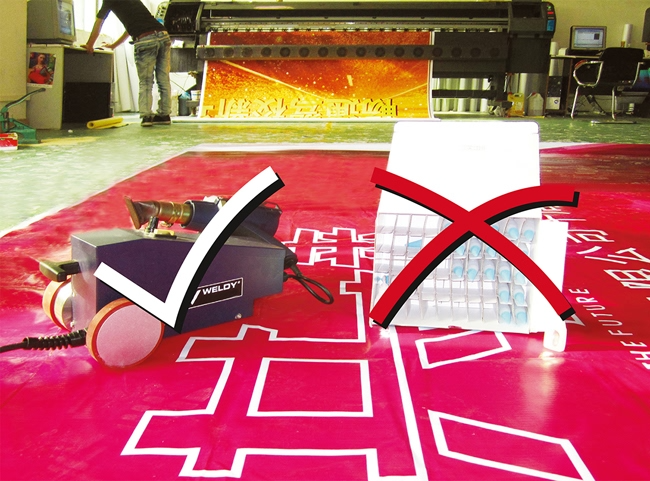 | | | |
| --- | --- | --- |
| | Hot Air banner welder | Glue |
| | | |
| Welding firmly | The banner welder adopts leister hot air gun to weld the material firmly. | Stick the materials with glue is not very firm. |
| Save time and manpower | The banner welder works simply and practically that saves time and manpower. | The operator needs to stick the material by hand which is very complex. |
| Long life span | Hot air banner welder works well and it's for long life span. | |
| Convenience of shipping | The welder is convenient to ship, transport by air or by sea are both ok. | Can not be shipped by air. |
Packing List
| | | |
| --- | --- | --- |
| | | |
| | | |
| | | |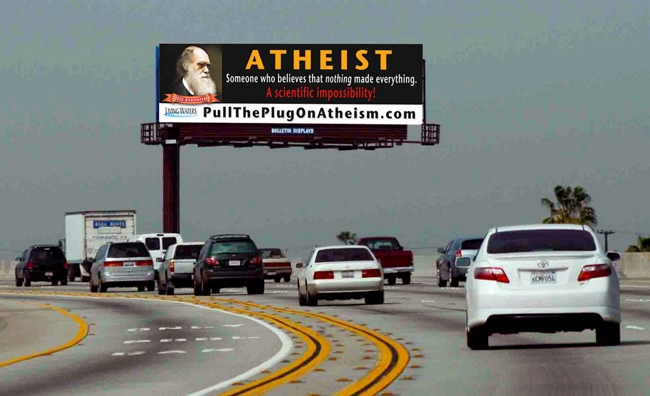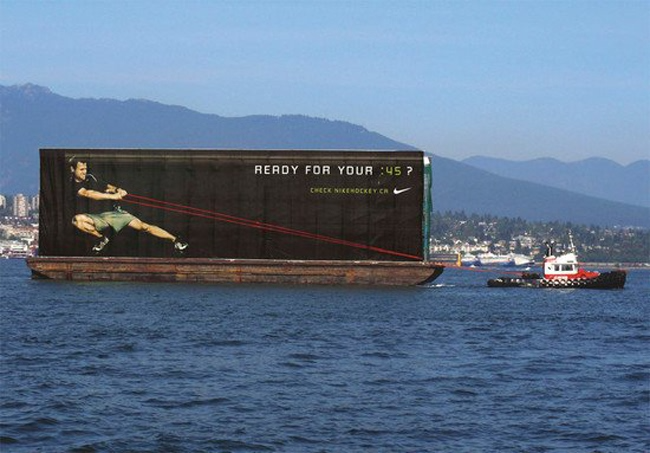 Quality report: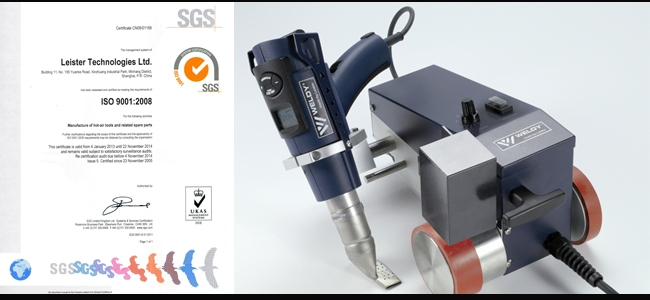 Maintenance, service and repair:

• For safe and efficient working always keep the unit and its ventilation slots clean.
• Clean welding nozzle (4) with wire brush.
• Check line/mains connection (2) and plug for electrical and mechanical damage.
• If the unit should fail depite the caretaken in manufacture and testing, repair should be carried out by an authorized customer service centre using original spare parts

Warranty:

• For this welder, we generally provide a warranty of one year from the date of purchase (verified by invoice or delivery document). Damage that has occurred will be corrected by replacement or repair. Heating elements are excluded from this warranty.
• Additional claims shall be excluded, subject to statutory regulations.
• Damage caused by normal wear, overloading or improper handling is excluded from the warranty.
• Warranty claims will be rejected for welder that have been altered or changed by the purchaser.